Domestic Violence Doesn't Stay at Home
DVatWork can help with free tools, training, and resources.
Domestic Violence Does Not Stay At Home
Make Your Workplace Safer
Image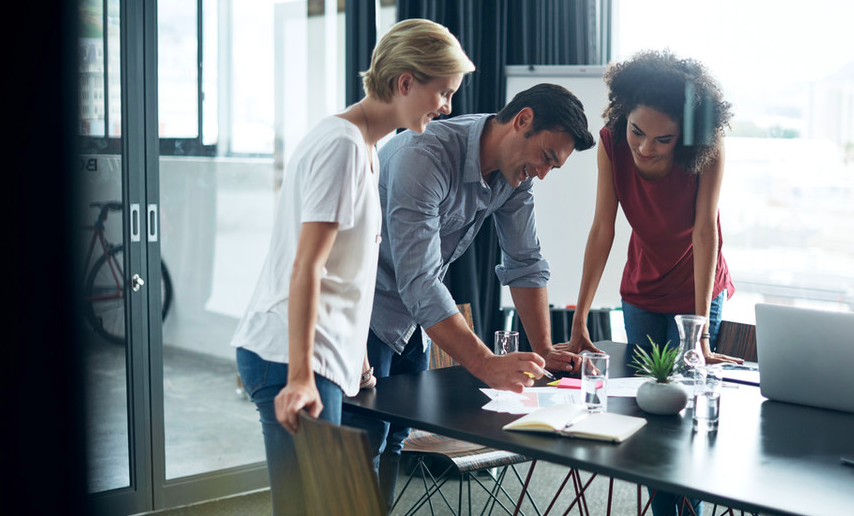 This website was designed to help organizations respond to domestic violence situations at work.  
WHY IT'S IMPORTANT. Domestic violence is a workplace issue and it's the law. Amendments to the Canada Labour Code came into effect on January 1, 2021. This law requires all federally regulated employers to have a documented response to workplace harassment and violence, including domestic violence.
TOOLS & RESOURCES. Access to these tools can help your organization support workers impacted by domestic violence, build a robust organizational policy, enroll your staff in training, and decide when to bring in experts to conduct risk assessments and create safety plans.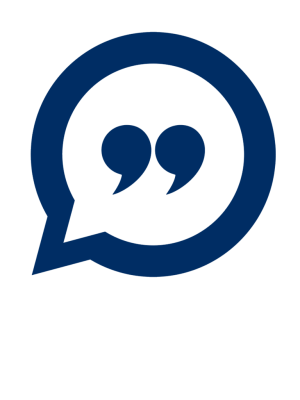 "No one should have to choose between abuse and a paycheque. But we know that one in three workers has experienced domestic violence, and this puts jobs and workplace safety at risk. Work can also be a place of refuge for people facing domestic violence. That is why Canada's unions have been working to support workers who are impacted by domestic violence by bargaining for job security, accommodations, and paid leave for affected workers. Unions also help to break the barrier of isolation through awareness building, and act as a bridge between workers and community support. The Domestic Violence at Work project offers excellent resources that can help make work safe when home is not."
Vicky Smallman, National Director, Human Rights Department, Canadian Labour Congress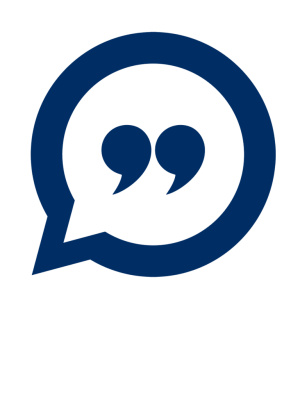 "FETCO is proud to be a partner with CREVAWC and the Canadian Labour Congress on the important issue of domestic violence in the workplace. The tools and training that have been developed will be instrumental in assisting employers in meeting their obligations under the new Workplace Harassment and Violence Prevention Regulations within the federally regulated private sector. But this work is bigger than simply meeting obligations. It is our sincere hope that this project will result in an outcome where employers and unions become better equipped to recognize and address incidents of domestic violence in the workplace."
Derrick Hynes, President and CEO, FETCO